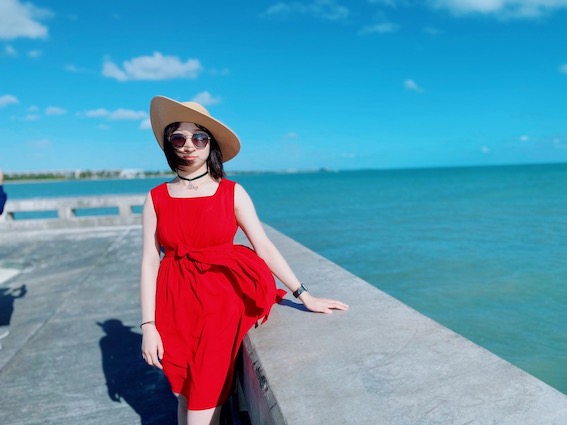 I am a third-year Ph.D student in system group at the department of computer science, the University of Chicago. I am working with Prof. Shan Lu on the performance and the scalability problems of data processing and data analytics systems.
Education
2016.8-now, University of Chicago, Ph.D., Computer Science, Supervisor: Prof. Shan Lu

2011.9-2015.7, Fudan University, B.Eng, Software Engineering
Research Projects
Hyperloop, improve the performance of your ORM applications.

PowerStation, a RubyMine plugin to help you find performance bugs.

Panorama, a view-centric and database-aware development environment for web developers.
Publications
Service
ACM-W mentor program

Student Volunteer for SOSP 2017

Student volunteer for SIGMOD 2017
Teaching
TA for CS23200/33250 Computer Security
Awards
SOSP'17, CIKM'17, SIGIR'17 travel grant

CERES Outstanding Research Award 1st Year Graduate 2017

UU Fellowship 2019
Contact
Email Address: junwen at uchicago dot edu

Office Address:
JCL 283
Department of Computer Science
The University of Chicago
5730 S. Ellis Avenue
Chicago, IL 60637